ABOUT US
We provide a full range of translation and interpreting solutions.
Our project managers and translators are well trained professionals and
expert users of today's leading translation industry technology,
which promotes agile communication and high-quality translations.
WE ARE
We are a laser focused team of project managers, translators, designers, interpreters who are passionate about connecting the world through language and technology.
Full-service language solution

You can count on one point of contact at Pantoglot who will lead our effort, striving for perfection in every facet of your project.

Massive project capability

Translation of high-volume documents and interpreting of large events.
We centralize project management, translation assets and human resources across the globe

Our head offices in Bogotá, Colombia and Tennessee, USA are home to our in-house team, and we work with a large network of contributors around the world.

Leading translation industry technology

For project management and content translation.
+
0
million words translated
+
0
multilingual audio recordings in the last year.
+
0
years as Colombia's leading Language Service Provider and Authorized Reseller of SDL Trados software throughout most of South America
VALUES
Pantoglot is a privately held translation company founded on Christian principles. These establish the moral compass that guide every business value shown hereafter.
COMMITMENT
We fulfill our commitments even when it hurts.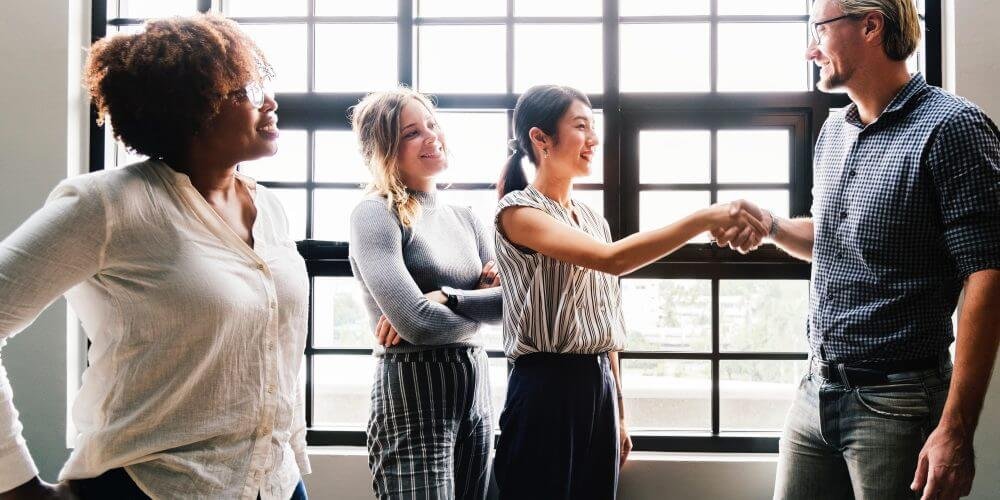 HONESTY
We communicate clearly and transparently with our external and internal clients and with our suppliers.
INGENUITY
Our engineering team provides turnkey solutions to meet technical demands of complex projects.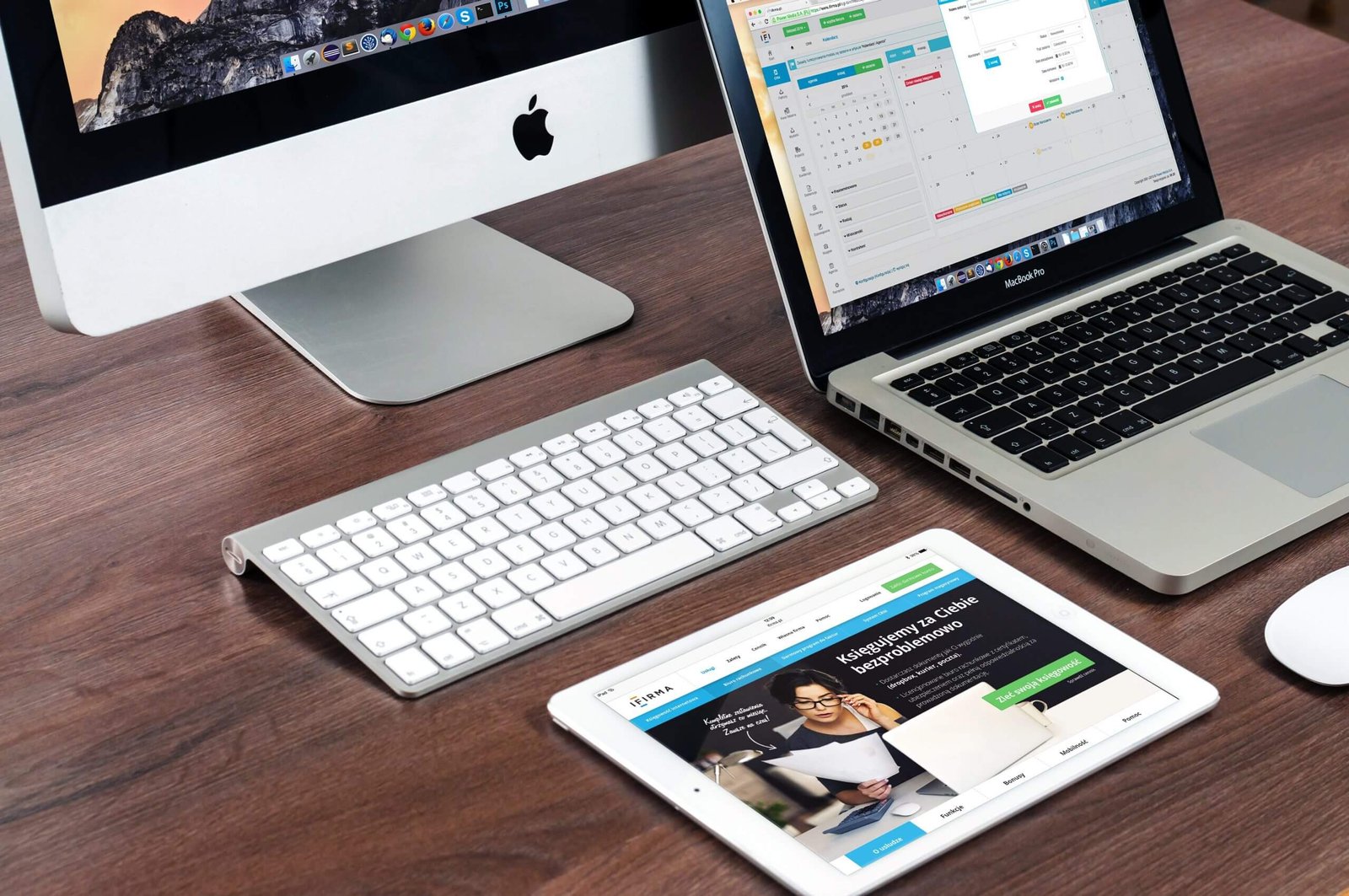 PROFESSIONALISM
We work with a team of professional linguists, project managers and graphic designers who are carefully selected to thrive within our organization and work go will go the extra mile to meet your needs.
INNOVATION
We innovate to ensure our own business success and to better serve the needs of our customers.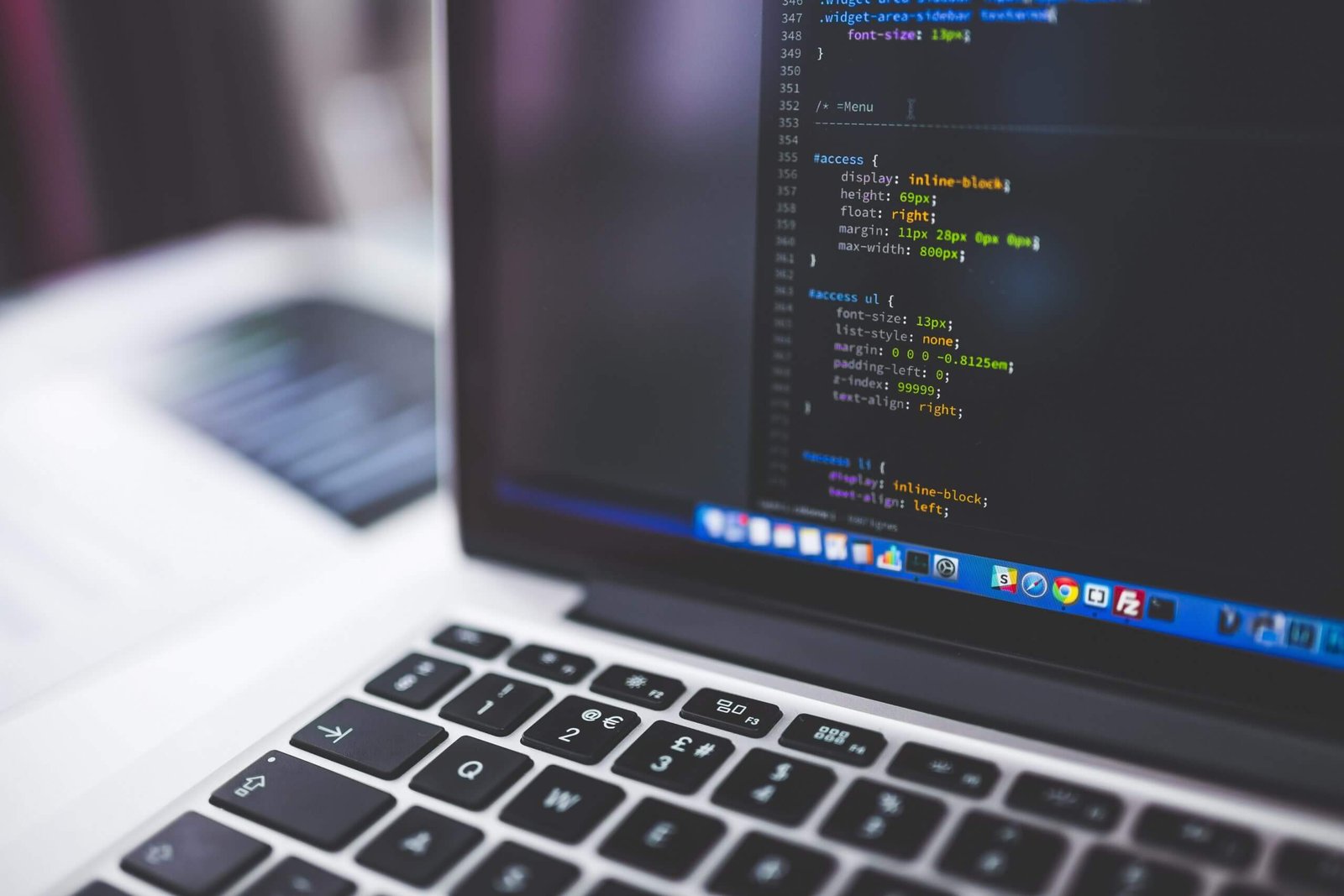 DEVELOPMENT
We support the continuous personal and professional development of our team.
PERSONAL